10.26.2020
Good  Afternoo! Since this is the last week of October, it's time for My Top 5 Scary Films. Starting out in the fifth position is Suspiria, the 1977 original, not the remake. 
Directed by Dario Argento, Suspiria focuses on an American by the name of Suzy Bannion (Jessica Harper) who arrives in Germany to attend a top ballet academy, but something sinister lurks beneath the surface of the school when a few of the students end up murdered. Soon, Suzy begins to realize something is amiss and starts to piece together what it is…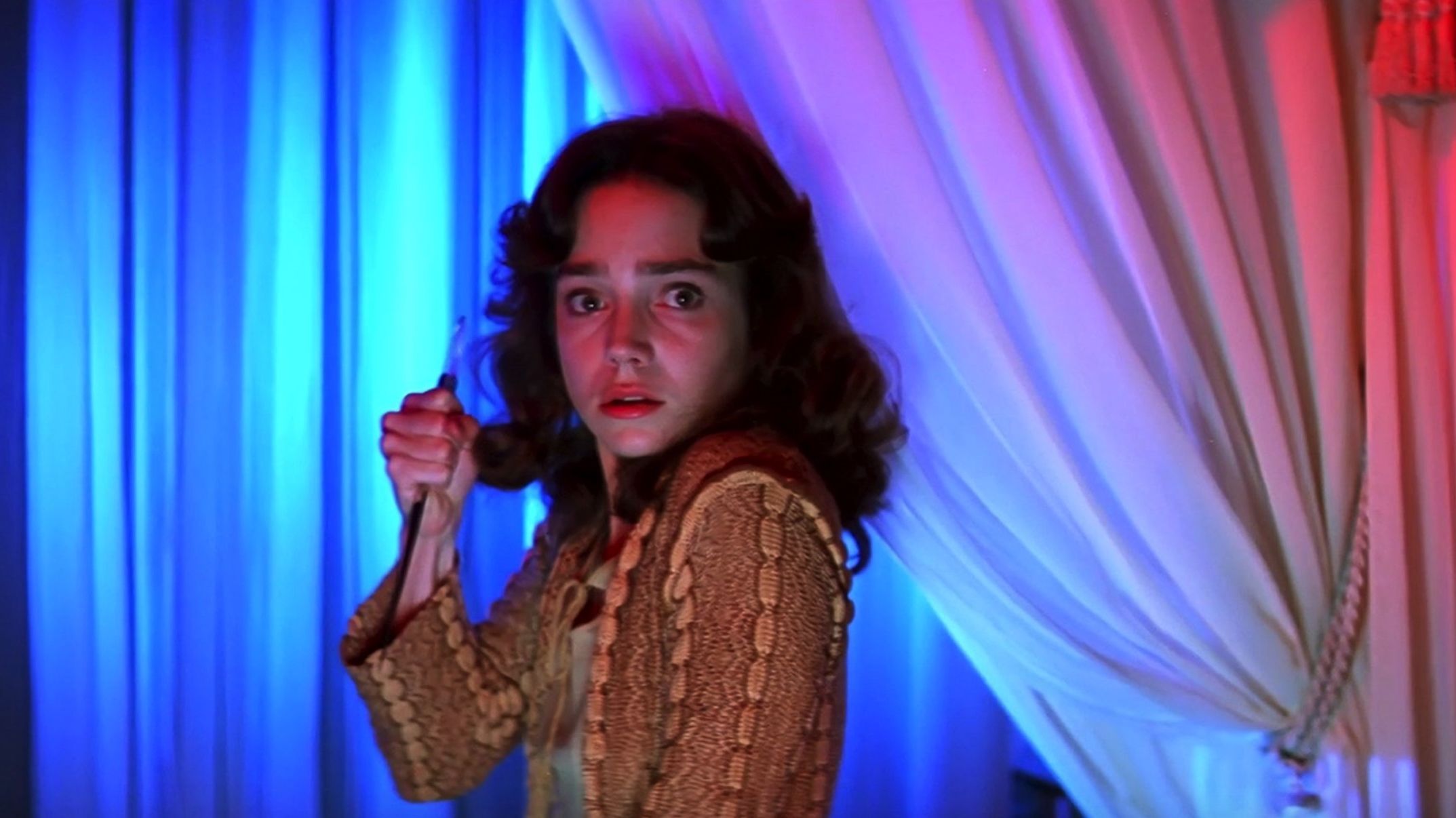 It's become one of my favorites, because of the suspense, artistry, and it's just got a creepy vibe to it. I cannot express just how colorful this film is. One film critic said that the colors are in your-face-day-glow. I laughed at that, but my suggestion is that if you haven't seen the original Suspiria, you should. It's a cinema masterpiece. Some people may think it's overhyped, but not really. Tomorrow I will have my fourth favorite scary film.
Enjoy the rest of your Monday, be healthy, safe, and blessed. 
Featured and other images: Wikipedia, Mental Floss, & Fanart.tv