6.3.2020
And another and last midweek update is here. It's been a minute since I posted about what's on tv and with June here, I need to post what's coming to your television screen. All thanks to Metacritic, but I will pick five that look promising. 
---
Credit source: Metacritic
Season 2 ("The Betty Broderick Story") debuts June 2 on USA. The second season of the true-crime anthology (which aired on Bravo in its first season) stars Amanda Peet and Christian Slater and takes place across three decades beginning in the 1960s as it recounts the true story of an infamous marriage gone wrong in San Diego. (How wrong? Double homicide-level wrong.) The season kicks off with back-to-back episodes.
Drama series debuts June 7 on HBO. Michaela Coel (who previously created the BAFTA-winning British sitcom Chewing Gum) writes, produces, co-directs, and stars as the victim of a date-rape drugging who must piece together the events she can't remember in this 12-episode, half-hour drama co-produced by the BBC and HBO and set in London.
Animated series debuts June 12 on Hulu. Imagine a bunch of kids' toys acting out an especially raunchy episode of Game of Thrones and you have the basic gist of this latest stop-motion-animated comedy from the team behind Robot Chicken, which is set in medieval times. Voices come from the likes of Nicholas Hoult, Seth Green, Tony Hale, Luke Evans, Adam Pally, and Wendi McClendon-Covey.
Miniseries debuts June 21 on HBO. Matthew Rhys (The Americans) stars as the titular criminal defense attorney in this remake of the classic TV drama that aired in various forms, most famously as an Emmy-winning series on CBS from 1957-66 (with Raymond Burr in the title role). HBO's version is also based on the Los Angeles-set novels and stories by author Erle Stanley Gardner, though the time period is now 1931 when Mason is trying to eke out a living as a private investigator and gets drawn into a case involving a child kidnapping. The strong cast also includes John Lithgow, Tatiana Maslany, Shea Whigham, Stephen Root, Nate Corddry, Lili Taylor, Robert Patrick, and Juliet Rylance.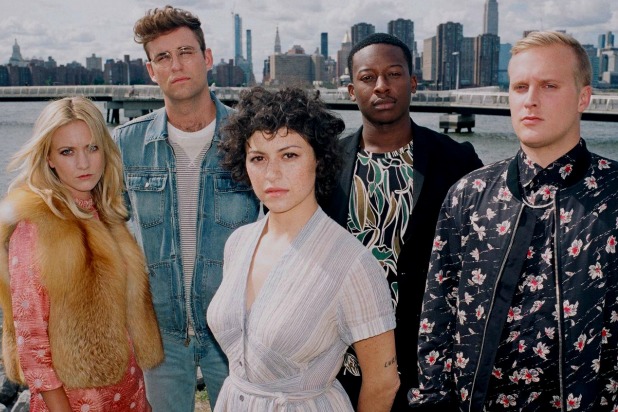 Season 3 debuts June 25 on HBO Max. Moving from TBS to the new HBO Max streaming service for its third season, this comedic thriller centers on a group of self-absorbed 20-somethings whose search for a missing friend leads to multiple deaths, and—in this new season—a highly publicized murder trial that pits friend against friend. The cast is once again led by Alia Shawkat, John Early, John Reynolds, and Meredith Hagner. The first two seasons are now streaming on HBO Max if you need to catch up, and a fourth season has already been ordered.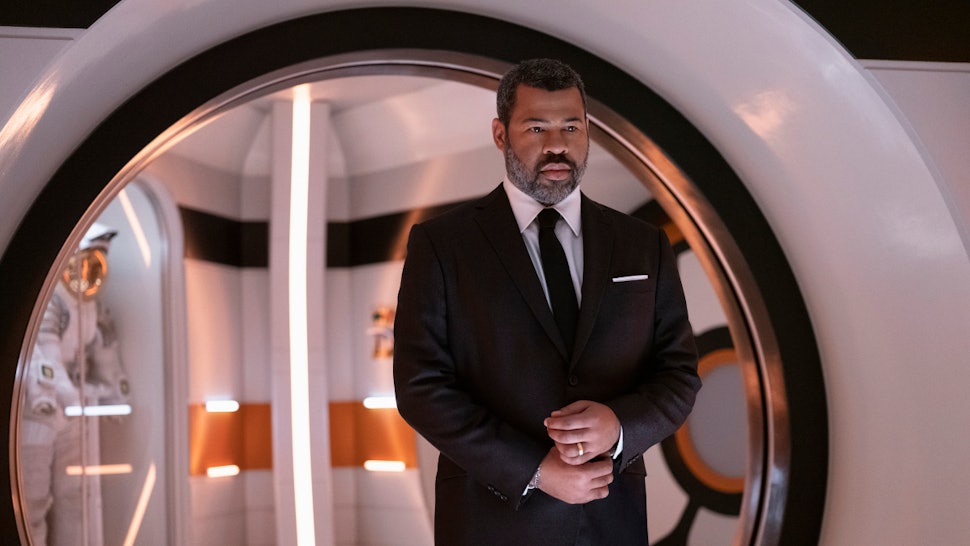 Season 2 debuts June 25 on CBS All Access. The second season of Jordan Peele's revival of the iconic anthology series features stars like Sky Ferreira, Tony Hale, Joel McHale, Gillian Jacobs, Paul F. Tompkins, Tawny Newsome, Thomas Lennon, Morena Baccarin, Billy Porter, Topher Grace, David Krumholtz, Natalie Martinez, Gretchen Mol, Paula Newsome, Jurnee Smollett, Damon Wayans Jr., Colman Domingo, Ethan Embry, Jenna Elfman, Tavi Gevinson, Abbie Hern, Sophia Macy, Chris Meloni, Jimmi Simpson, and Daniel Sunjata. Directors include Ana Lily Amirpour, Osgood Perkins, and the team of Justin Benson and Aaron Moorhead. In a welcome switch from last season, all 10 episodes will be available to stream at once.
Miniseries debuts June 28 on HBO. Is this your next true-crime obsession? The yearslong hunt for the mass murderer dubbed the Golden State Killer certainly was an obsession for the late author Michelle McNamara, who chronicled her investigation in a blog and in the 2018 nonfiction best-seller I'll Be Gone in the Dark (which was completed after her sudden death in 2016 by her husband, Patton Oswalt, and several other writers). Now, both McNamara's life and the serial killings that so absorbed her come to the small screen in the form of a six-part documentary miniseries from Emmy winner Liz Garbus (What Happened, Miss Simone?) that features narration from Amy Ryan.
I did say five, but I manage to find seven tv series you may be interested in watching for this month!
Image source: HipWallpaper