9.25.19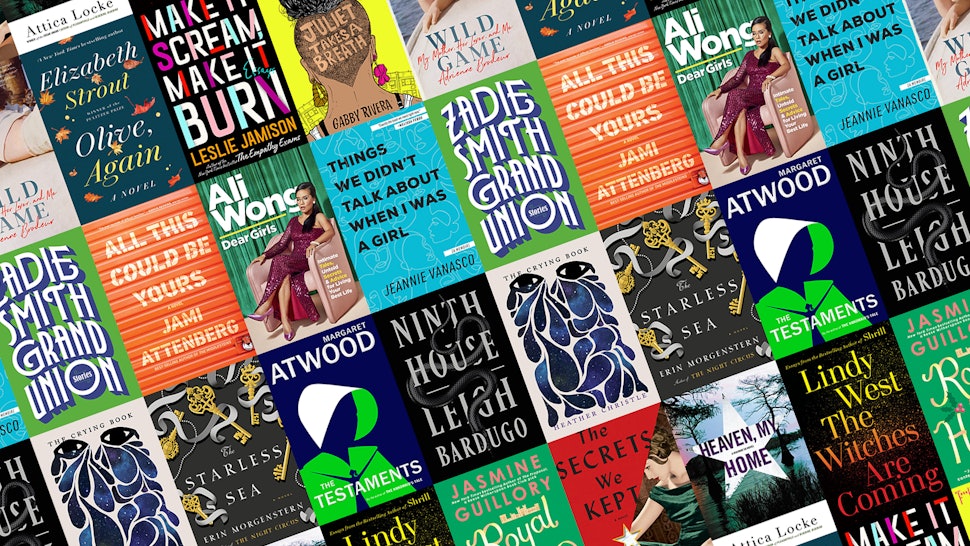 Fall has arrived and its time to look at which books will or maybe on your nightstand or coffee table. Found this article from Cristina Arreola from Bustle. I'm putting twelve of the thirty-six books for Fall 2019. Book descriptions by Amazon. 
---
Credit source: Bustle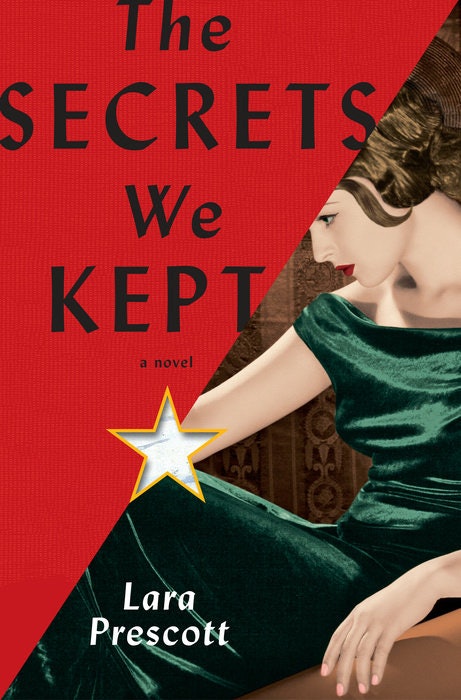 "This month for Reese's Book Club, we are listening to The Secrets We Kept by Lara Prescott! Set during the Cold War, it tells the story of secretaries turned spies who are tasked with smuggling Doctor Zhivago out of the USSR and into the hands of Russian citizens. You'll get to know Sally and Irina, two spies who risk it all for love and adventure." (Reese Witherspoon)
A thrilling tale of secretaries turned spies, of love and duty, and of sacrifice – inspired by the true story of the CIA plot to infiltrate the hearts and minds of Soviet Russia, not with propaganda, but with the greatest love story of the 20th century: Doctor Zhivago.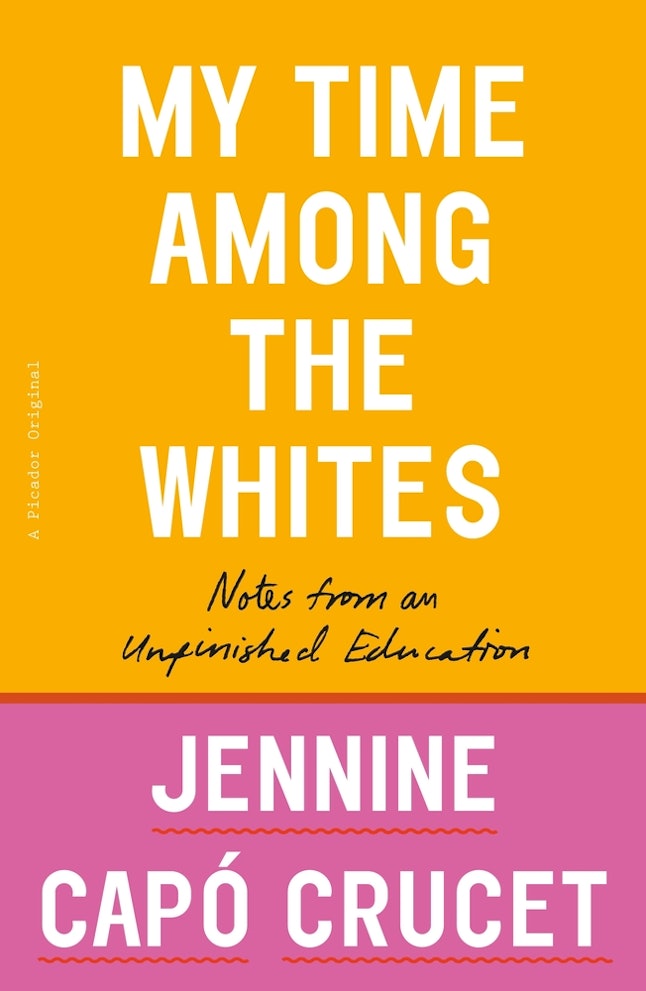 From the author of Make Your Home Among Strangers, essays on being an "accidental" American – an incisive look at the edges of identity for a woman of color in a society centered on whiteness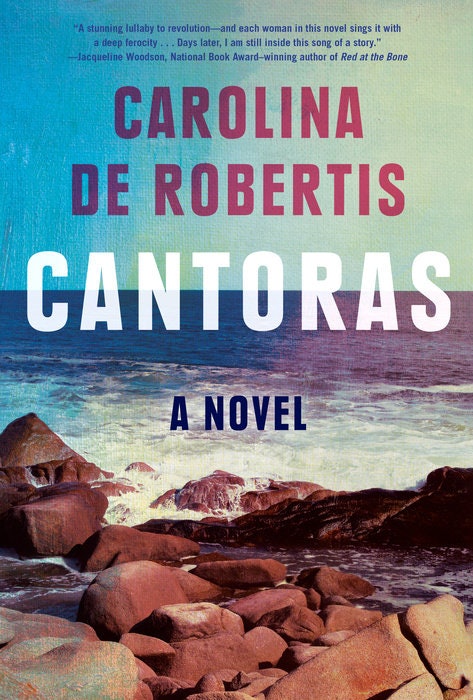 "Cantoras is a stunning lullaby to revolution – and each woman in this novel sings it with a deep ferocity. Again and again, I was lifted, then gently set down again – either through tears, rage, or laughter. Days later, I am still inside this song of a story." (Jacqueline Woodson, National Book Award-winning author)
From the highly acclaimed, award-winning author of The Gods of Tango, a revolutionary new novel about five wildly different women who, in the midst of the Uruguayan dictatorship, find one another as lovers, friends, and ultimately, family.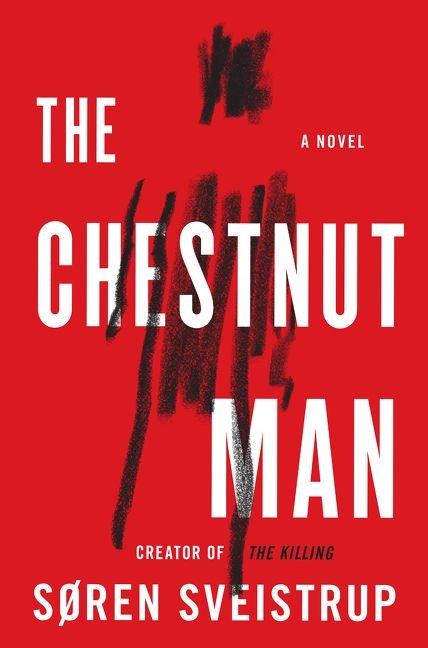 IF YOU FIND ONE, HE'S ALREADY FOUND YOU…
The heart-pounding debut from the creator of the hit Scandinavian television show The Killing.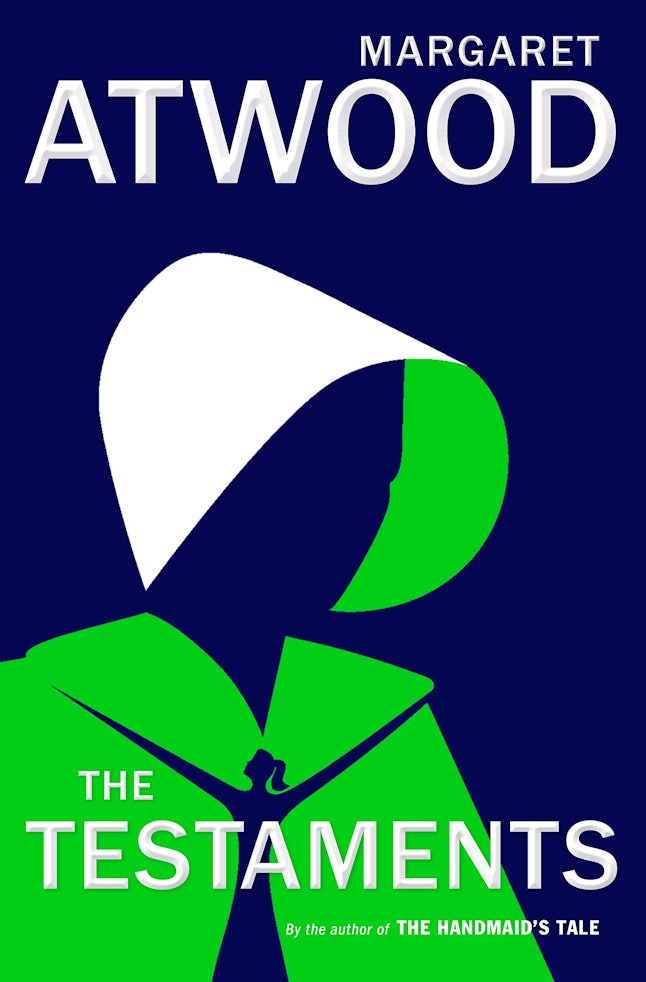 Shortlisted for the Booker Prize
Margaret Atwood's dystopian masterpiece, The Handmaid's Tale, has become a modern classic – and now she brings the iconic story to a dramatic conclusion in this riveting sequel. 
More than 15 years after the events of The Handmaid's Tale, the theocratic regime of the Republic of Gilead maintains its grip on power, but there are signs it is beginning to rot from within. At this crucial moment, the lives of three radically different women converge, with potentially explosive results.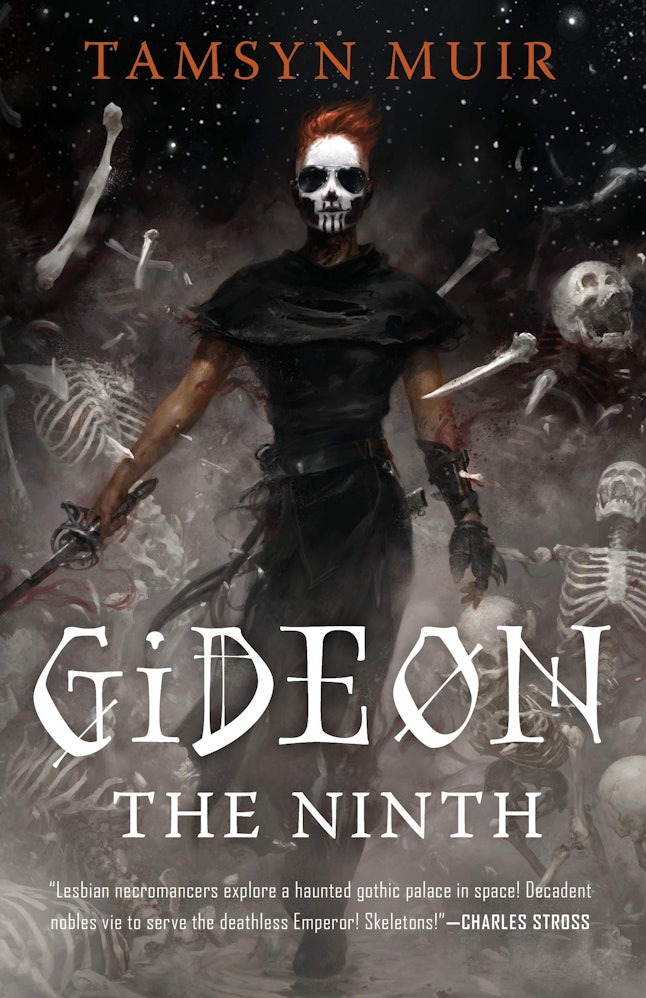 The Emperor needs necromancers. 
The Ninth Necromancer needs a swordswoman. 
Gideon has a sword, some dirty magazines, and no more time for undead nonsense.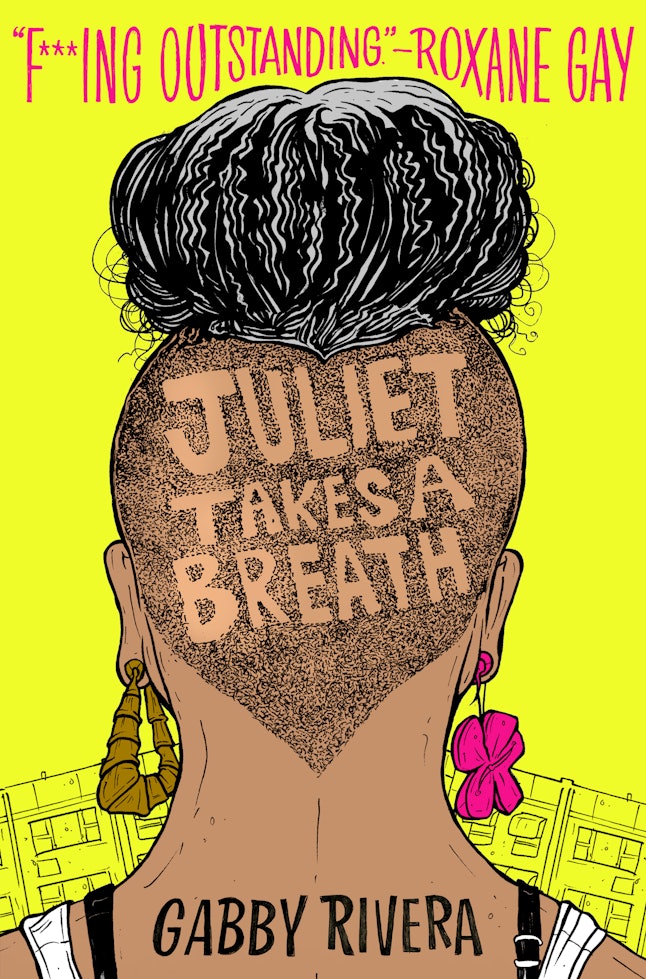 "Even if Holden Caulfield was born in the Bronx in the 1980s, he could never be this awesome." Inga Muscio, author of Cunt Juliet Milagros Palante is leaving the Bronx and headed to Portland, Oregon. She just came out to her family and isn't sure if her mom will ever speak to her again. But Juliet has a plan, sort of, one that's going to help her figure out this whole "Puerto Rican lesbian" thing. She's interning with the author of her favorite book: Harlowe Brisbane, the ultimate authority on feminism, women's bodies, and other gay-sounding stuff. Will Juliet be able to figure out her life over the course of one magical summer? Is that even possible? Or is she running away from all the problems that seem too big to handle? With more questions than answers, Juliet takes on Portland, Harlowe, and most importantly, herself.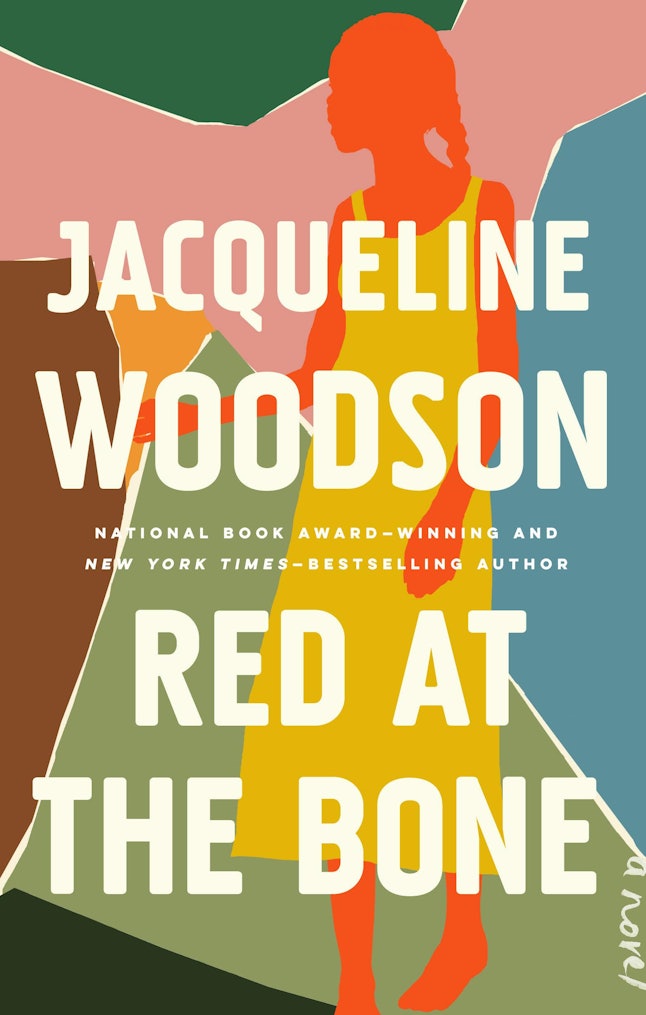 Named one of the Most Anticipated Books of 2019 by LitHub and The Millions. Called one of the Top 10 Literary Fiction titles of Fall by Publishers Weekly. 
An extraordinary new novel about the influence of history on a contemporary family, from the New York Times best-selling and National Book Award-winning author of Another Brooklyn and Brown Girl Dreaming.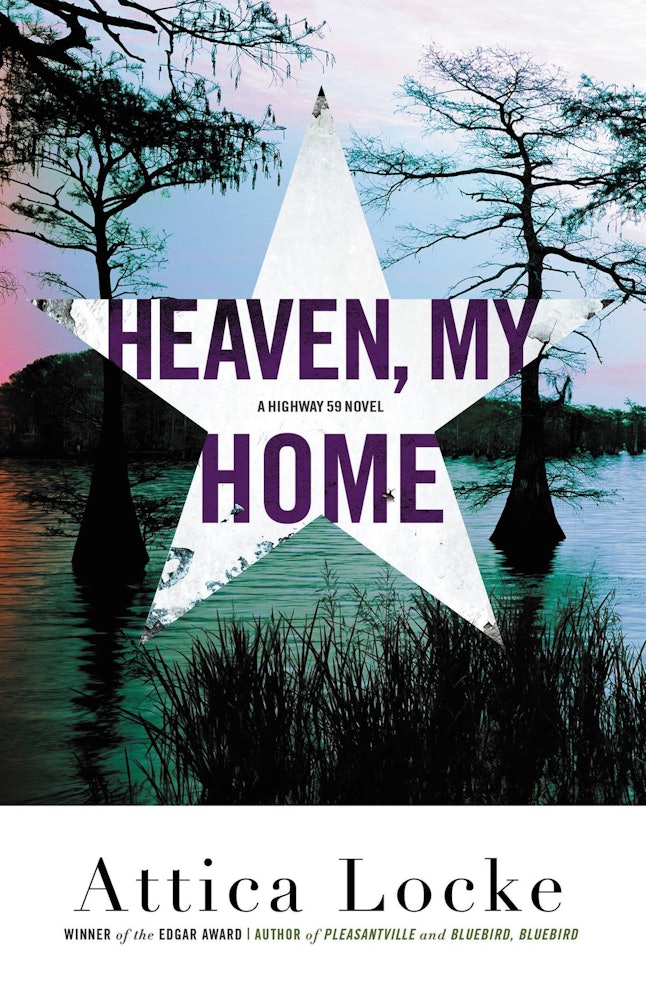 The thrilling follow-up to the award-winning Bluebird, Bluebird: Texas Ranger Darren Matthews is on the hunt for a boy who's gone missing – but it's the boy's family of white supremacists who are his real target.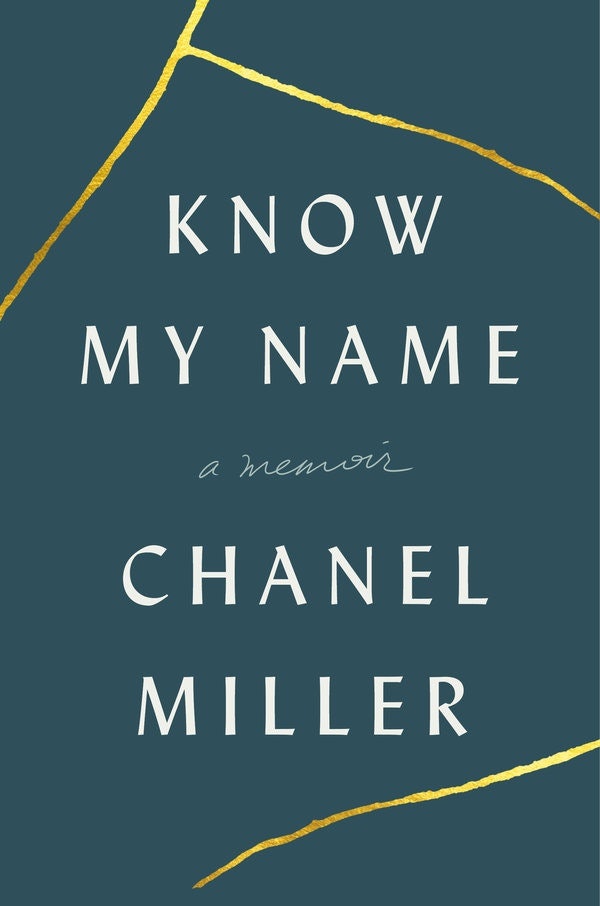 "Know My Name is a blistering, beautifully written account of a courageous young woman's struggle to hold a sexual predator accountable. Miller has performed an invaluable service for multitudes of survivors. Stand back, folks: This book is going to give a huge blast of momentum to the #MeToo movement." (Jon Krakauer)
The riveting, powerful memoir of the woman whose statement to Brock Turner gave voice to millions of survivors.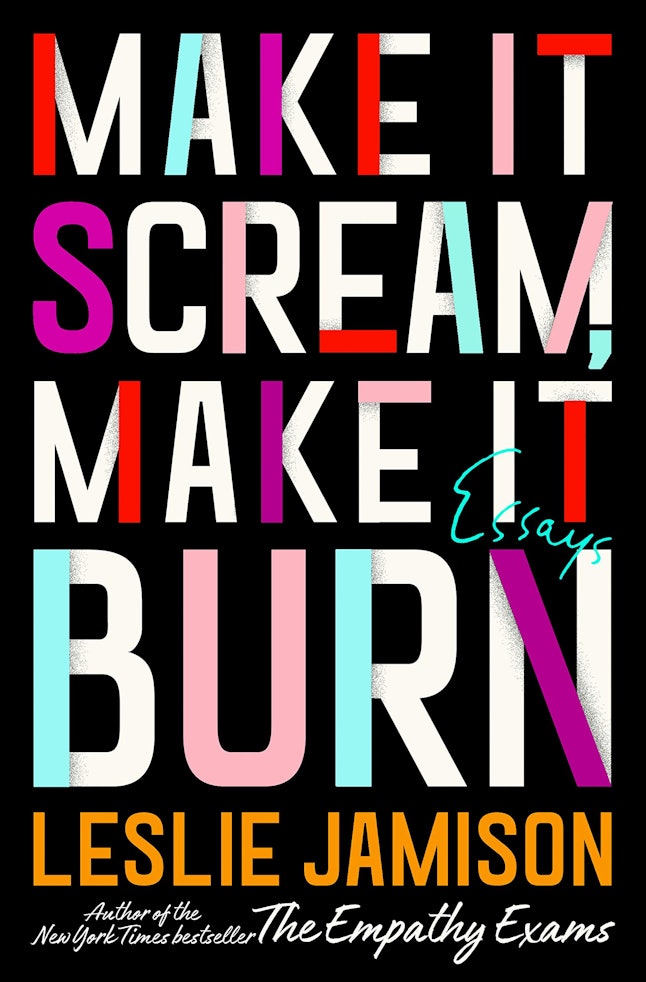 From the "astounding" (Entertainment Weekly), "spectacularly evocative" (The Atlantic), and "brilliant" (Los Angeles Times) author of the New York Times bestsellers The Recovering and The Empathy Exams comes a return to the essay form in this expansive new book.
ONE OF THE FALL'S MOST ANTICIPATED BOOKS: Time, Entertainment Weekly, O, Oprah Magazine, Boston Globe, Newsweek, Esquire, Seattle Times, Baltimore Sun, BuzzFeed, BookPage, The Millions, Marie Claire, Good Housekeeping, Minneapolis Star Tribune, Lit Hub, Women's Day, AV Club, Nylon, Bustle, Goop, Goodreads, Book Riot, Yahoo! Lifestyle, Pacific Standard, The Week, and Romper.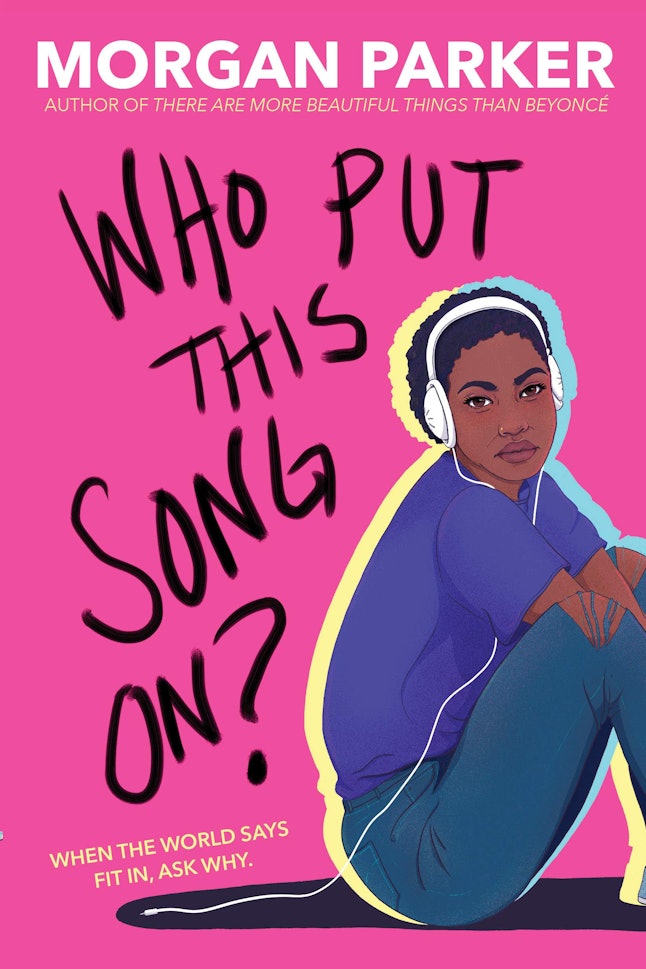 "Unflinchingly irreverent, laugh-out-loud funny, and heartbreakingly honest." —Elizabeth Acevedo, National Book Award winner and New York Times bestselling author of The Poet X

In the vein of powerful reads like The Hate U Give and Girl in Pieces comes poet Morgan Parker's pitch-perfect novel about a black teenage girl searching for her identity when the world around her views her depression as a lack of faith and blackness as something to be politely ignored.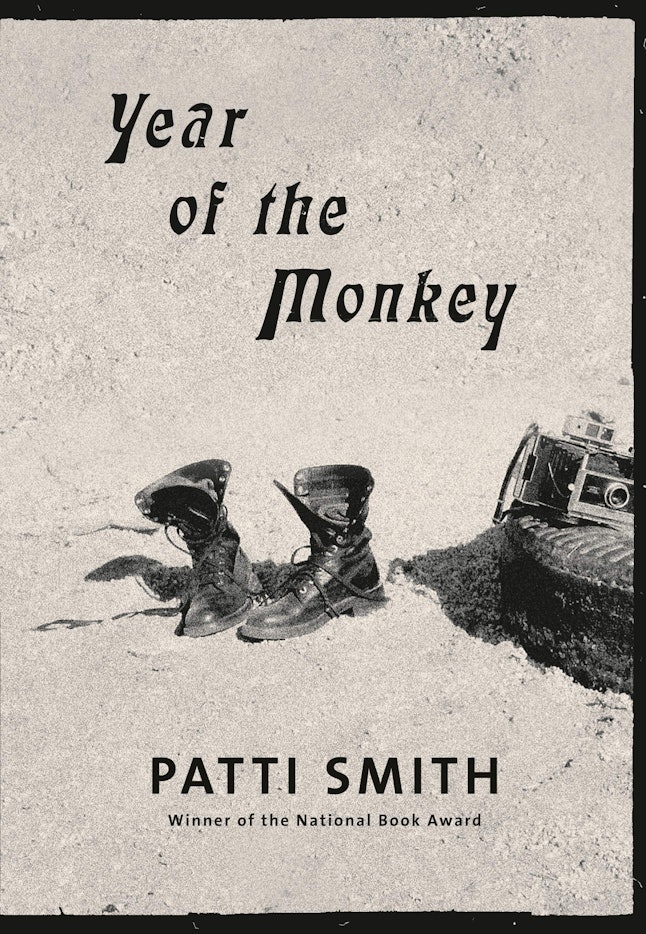 From the National Book Award-winning author of Just Kids and M Train, a profound, beautifully realized memoir in which dreams and reality are vividly woven into a tapestry of one transformative year.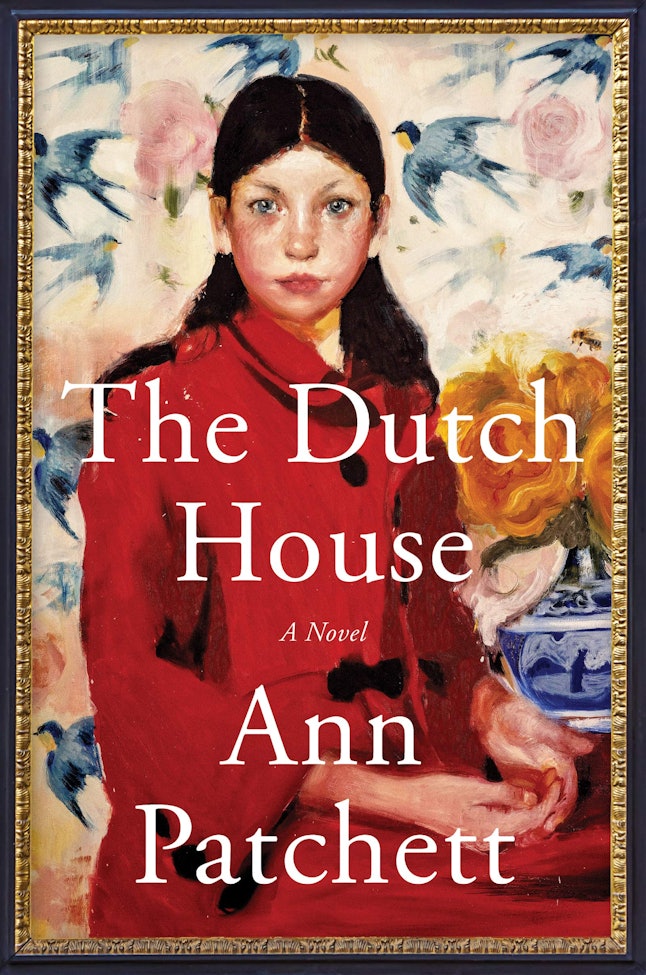 Ann Patchett, the New York Times bestselling author of Commonwealth and State of Wonder, returns with her most powerful novel to date: a richly moving story that explores the indelible bond between two siblings, the house of their childhood, and a past that will not let them go.
Interesting selection of books right? To see the rest of the list go to 36 New Books Of Fall 2019 You Need to Have On Your Autumn List by Cristina Arreola. Enjoy the rest of your Wednesday, be blessed. 
Featured & other images: Den of Geeks and Bustle