6.17.19
Hey! New York Institute of Photography is this month's Shadow Spotlight.
---
Credit source: NY Institute of Photography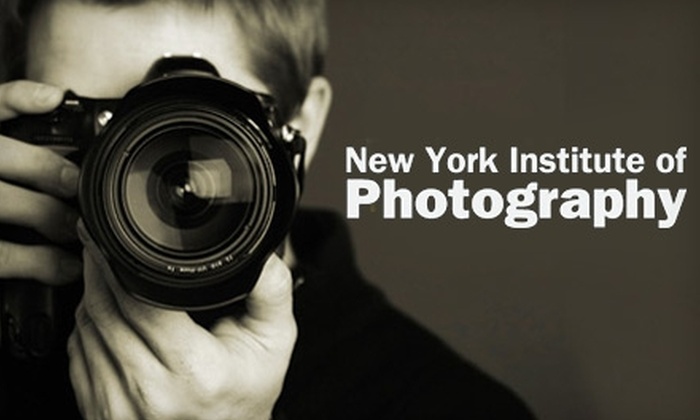 New York Institute of Photography is a for-profit online school in New York City. which offers several different photography courses for student globally. 
The New York Institute of Photography was founded in 1910. In 1910, the Industrial Revolution was in full swing. The world looked to science and technology to make life better and American businesses led the way to that better life with new products, new inventions, and opportunities for people seeking to learn new skills. It was a natural time to start a school to teach the art and science of photography.
Here are the courses offered at the Institute
Professional Photography Course
Fundamentals of Digital Photography
Portrait Photography Course
Photoshop for Photographers
Wedding Photography Course
Photojournalism Course
Travel Photography Course
Nature and Landscape Photography
Video Making Course
Business for Photographers
Graphic Design Course (

new

)
Improve Your Photos After Just One Lesson
4
Licensed by New York State and fully-accredited by the BBB
5
All course materials prepared by professional photographers
6
World's largest online photography school – in business over 100 years
For more on how to apply, tuition, the courses, and other information please go www.nyip.edu. There is a limited-time $200 offer, which expires June 26. 
Enjoy the rest of your Monday, be blessed.
Featured and other images: Unknown & Groupon