5.25.19
Hello…the long weekend has arrived and there plenty of things to look at here at Shadowboxerinc. First things first. Where To is getting a bit of a makeover. We are in Orlando Florida visiting Rollins College's Cornell Fine Arts Museum and Orlando Shakespeare Theatre. 
From their website: 
The Cornell Fine Arts Museum at Rollins College features rotating exhibitions, ongoing programs, and an extensive permanent collection that spans centuries, from examples of ancient art and artifacts to contemporary art. Open to the public year-round, its holdings include the only European Old Master paintings in the Orlando area, a sizeable American art collection, and a forward-thinking contemporary collection on view both at the Museum and The Alfond Inn at Rollins. Located a few blocks from campus, The Alfond Inn is a visionary philanthropic boutique hotel whose proceeds help fund student scholarships.  In 1981, the Museum became Florida's first college museum to be accredited by the American Association of Museums (currently the American Alliance of Museums) and continues in 2018 as one of only four AAM-accredited museums in greater Orlando. 
(May 23 – September 8, 2019)
Mexican Modernity: 20th-Century Paintings from the Zapanta Collection
The Zapanta Mexican Art Collection highlights some of the most well-known Mexican artists of the 20th century. Dr. Richard Zapanta, a fourth-generation Mexican-American, began the collection over 35 years ago as a way of reconnecting with his roots. Building the collection has led to travels throughout Mexico to historic sites, museums, and galleries. Each work has a story of its own but the collection, as an entity, offers an enriching study of Mexican 20th-century art.

Through the exhibition, the evolution of Mexico's cultural landscape unfolds with paintings ranging from religious iconography to scenes of the everyday. Artists from the early part of the century reflected on Mexico's indigenous past and drew inspiration from religion, politics and folk traditions. As the century progressed, first and second generation Mexican muralists documented Mexico's transition from an agrarian to an increasingly industrial society. By the turn of the 21st century, artists from the group La Ruptura stressed their concern and the need for Mexico to compete amongst the global stage. The exhibition incites conversations on Mexico's past, present, and future.

Artists include Miguel Cabrera, Dr. Atl, Alfredo Ramos Martínez, Roberto Montenegro, José Clemente Orozco, Diego Rivera, David Alfaro Siqueiros, Raúl Anguiano, Jesús Guerrero Galván, Alfredo Zalce, Federico Cantú, Francisco Zúñiga, Gustavo Montoya, Frida Kahlo, Leonora Carrington, Olga Costa, José Luis Cuevas, Rafael Coronel, Alfredo Castañeda, Emilio Ortiz, Rufino Tamayo, Rodolfo Morales, and Francisco Toledo….
Other exhibitions currently at the museum:
Mediated Reality: Cityscapes by Photorealists
May 23-September 8, 2019
Shifting Perspectives: Art by the Students of the Art Time Outreach Program
May 23, 2019-September 8, 2019
Art at The Alfond Inn
May 15, 2017-December 31, 2020
Go to their website  www.rollins.edu/cornell-fine-arts-museum/.
Monday closed
Tuesday 10 a.m – 7 p.m.
Wednesday-Friday 10 a.m – 4 p.m.
Saturday-Sunday Noon – 5 p.m.
---
407.646.2526  •  hberji@rollins.edu
1000 Holt Avenue-2765
Winter Park, FL 32789
Orlando Shakespeare Theatre
From their website…
Founded in 1989, Orlando Shakes in partnership with UCF (Orlando Shakespeare Theater, Inc.) produces classic, contemporary, and children's plays. Under the leadership of Artistic Director Jim Helsinger and Managing Director PJ Albert, Orlando Shakes has grown into one of the region's most acclaimed professional Equity theaters, garnering national recognition from The Wall Street Journal's Terry Teachout. "Hence the high quality of Orlando Shakespeare, a company that deserves to be far more widely known outside Florida."
Our 31st Season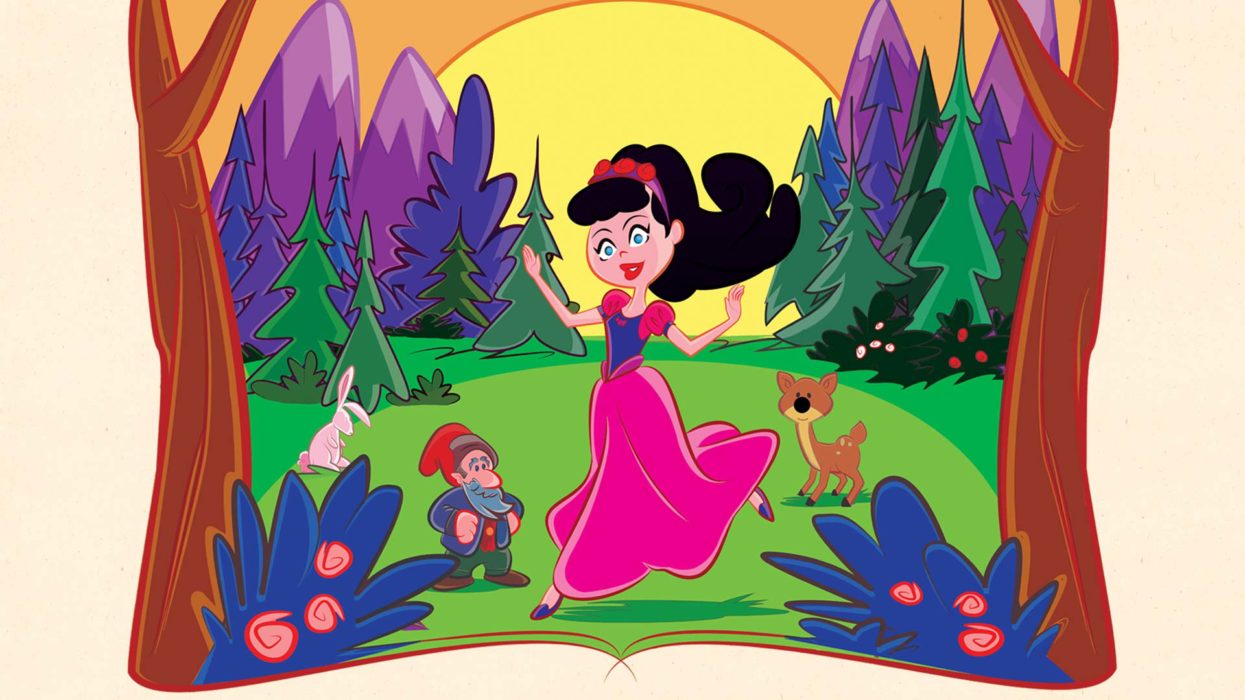 Adapted by Brandon RobertsJune 13 – July 28, 2019
The Brothers Grimm fairy tale comes to life onstage, in a fast-paced, comical rendition of the classic story of love, envy, and magic. More Info.
Other upcoming shows:
Music by Andrew Lloyd Webber | Lyrics and book by Tim Rice

September 4 – October 6, 2019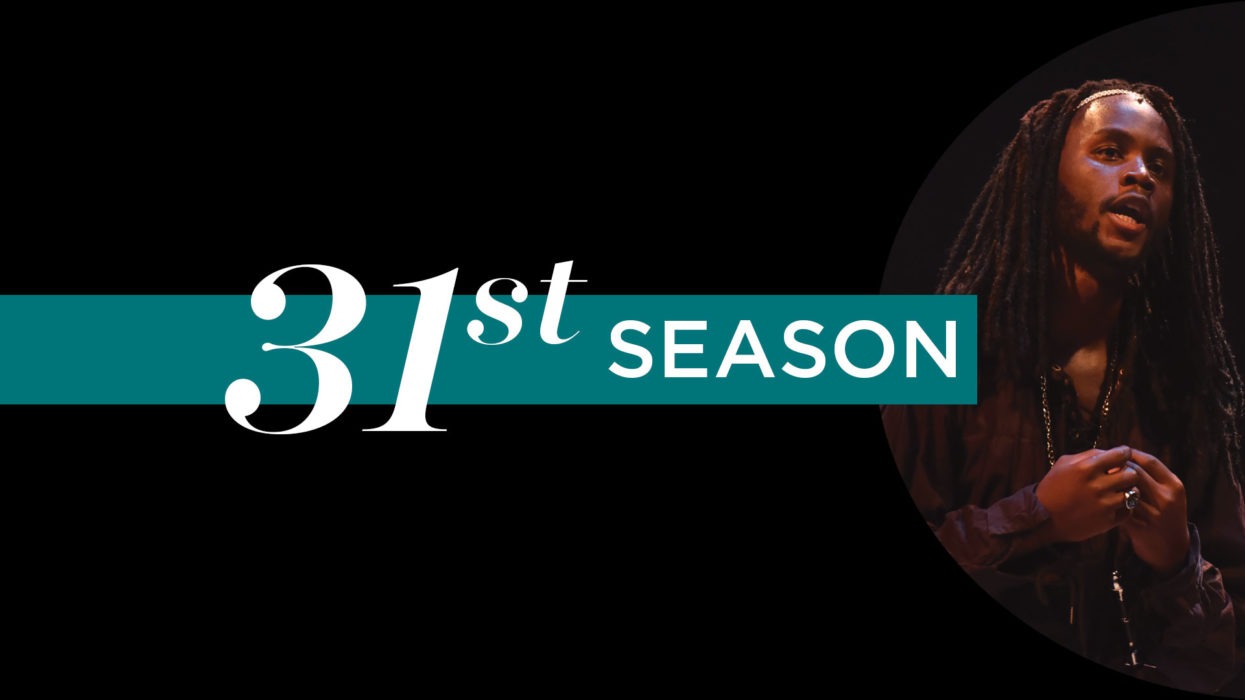 By William Shakespeare

October 9 – November 24, 2019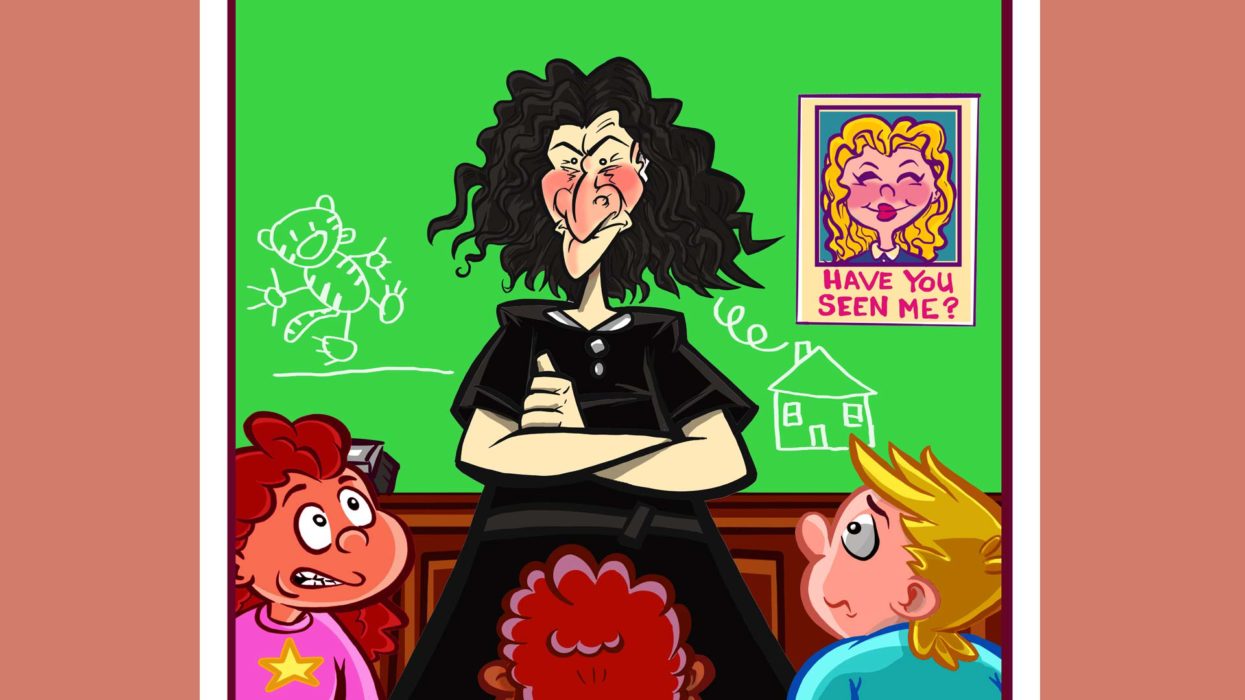 Book, Music, and Lyrics by Joan Cushing | Based on the book Miss Nelson is Missing and Miss Nelson is Back by Harry Allard

October 17 – November 22, 2019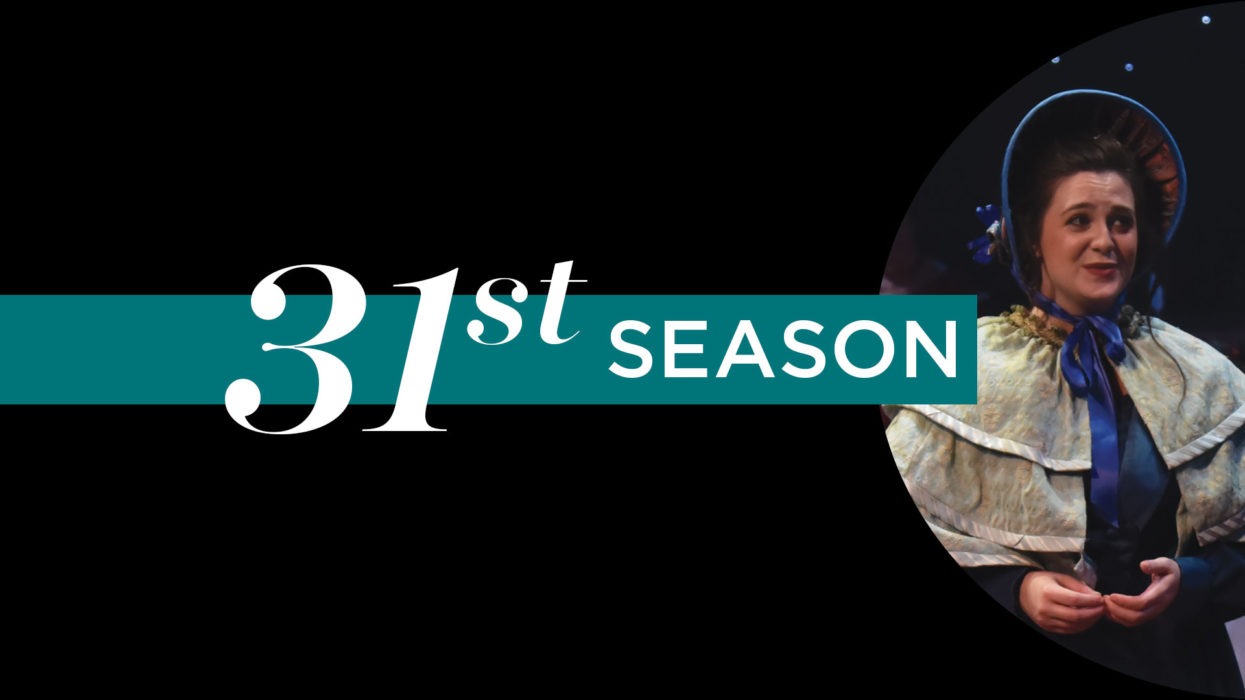 By Lauren Gunderson and Margot Melcon

December 4 – 29, 2019
For more information please go to www.orlandoshakes.org. 
812 E Rollins St
Orlando, FL 32803
Featured & other images: Parade, Wikipedia, Rollins College Cornell Fine Art Museum, Orlando Shakespeare Theater, and Shakespeare Theater Association