3.20.19
Spring is here! My favorite time of year and that means new books to read! According to Brenda Janowitz Popsugar's books correspondent, here are 28 books that should be on your coffee table or nightstand, but I'm just going to show you six.
---
Credit source: Popsugar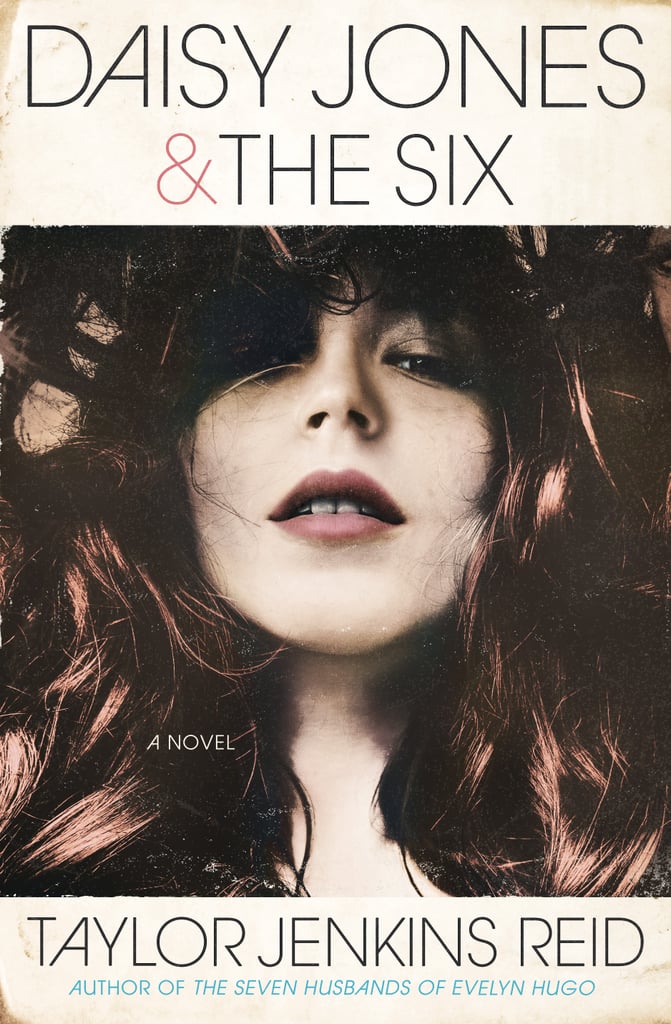 Daisy Jones & The Six by Taylor Jenkins Reid
 Daisy Jones & The Six is about the rise and fall of a 70s rock group, which is told in a rockumentary style…think Behind the Music…you know the VH1 series? This book is getting ready to become a series for Amazon, produced by Reese Witherspoon!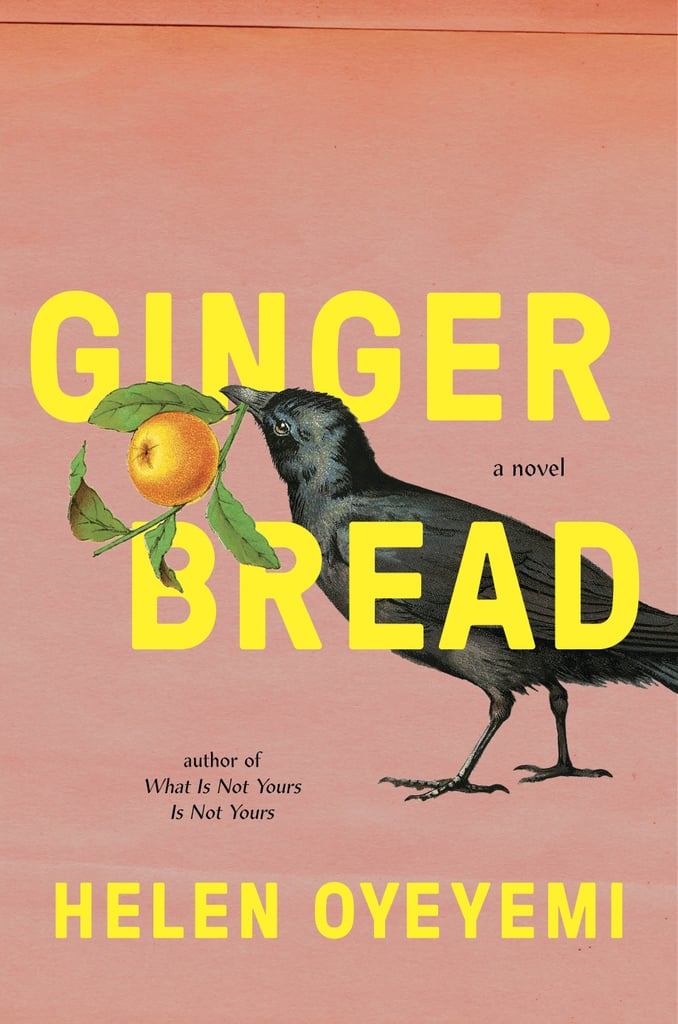 Gingerbread by Helen Oyeyemi
Found this description on the Penguin Random House site about  Gingerbread …"Influenced by the mysterious place gingerbread holds in classic children's stories, beloved novelist Helen Oyeyemi invites readers into a delightful tale of a surprising family legacy, in which the inheritance is a recipe."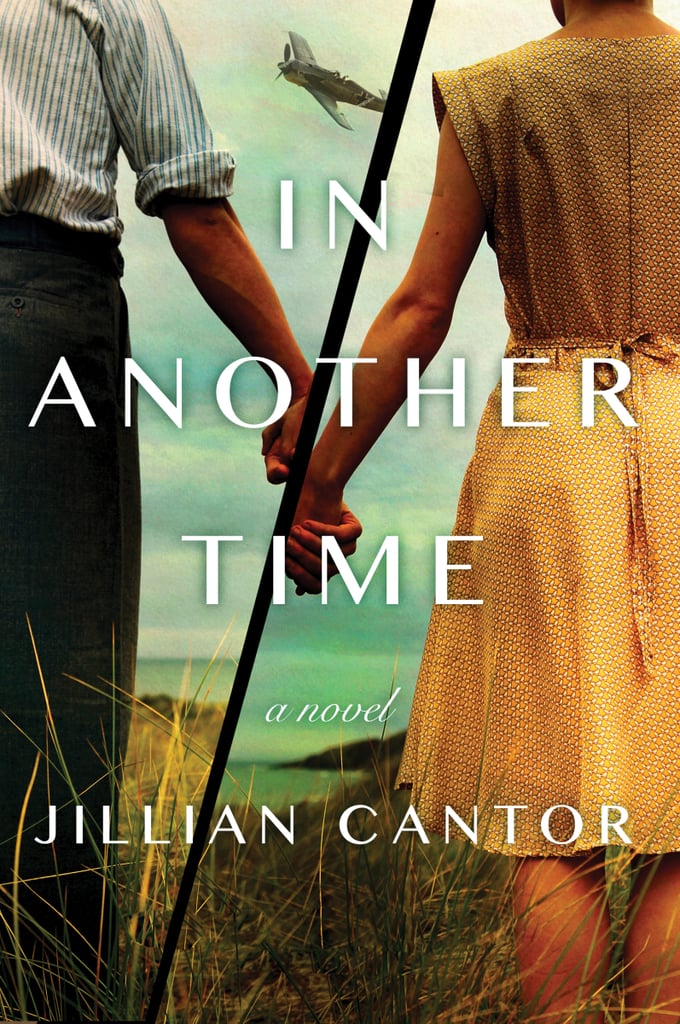 In Another Time by Jillian Cantor
According to Janowitz, "Told in dual timelines of 1931, where Germany is slowly changing, and 1946, where Hanna wakes up in a field with no memory of the past 10 years, In Another Time is a beautifully written, utterly romantic story about a love that transcends time. The sort of book you wish could never end."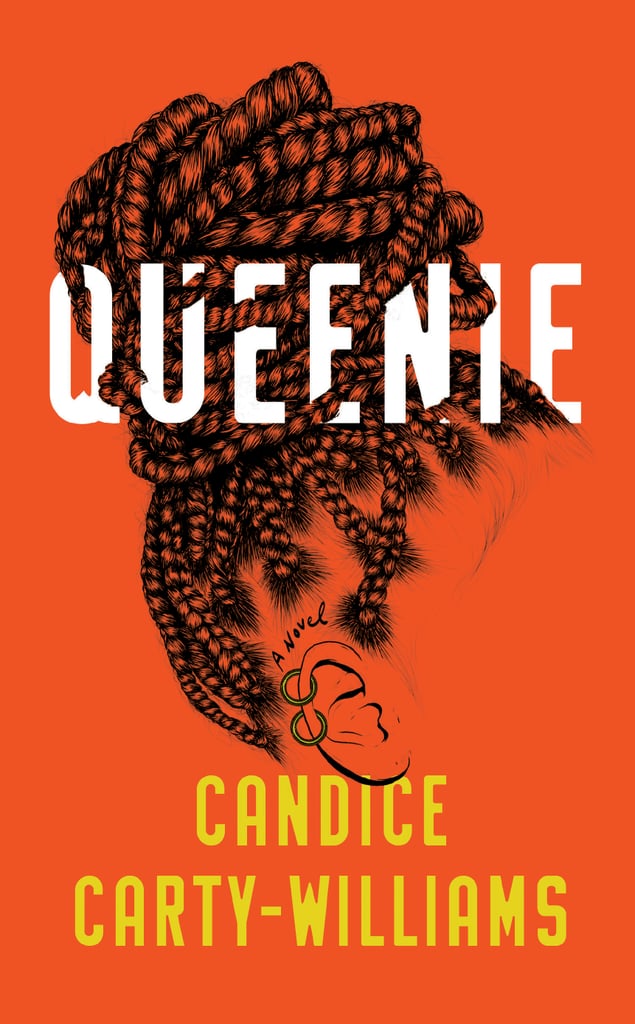 Queenie by Candice Carty-Williams
I would describe this as a coming of age kind of novel about a young Jamaican British woman by the name of Queenie Jenkins, who questions about her existence in this world. Queenie may be one of those books that could be on my list.
Oksana, Behave! by Maria Kuznetsova
In the words of Janowitz…"When we first meet Oksana, she's in elementary school, having recently come from Ukraine. She's trying to fit in, trying to behave, but it's not that easy. The novel takes us from her childhood through to her adult life, showing us the pains of growing up. With a fresh voice and a protagonist you can't help but root for, Oksana, Behave! is a coming-of-age novel that is funny and sad and wonderful."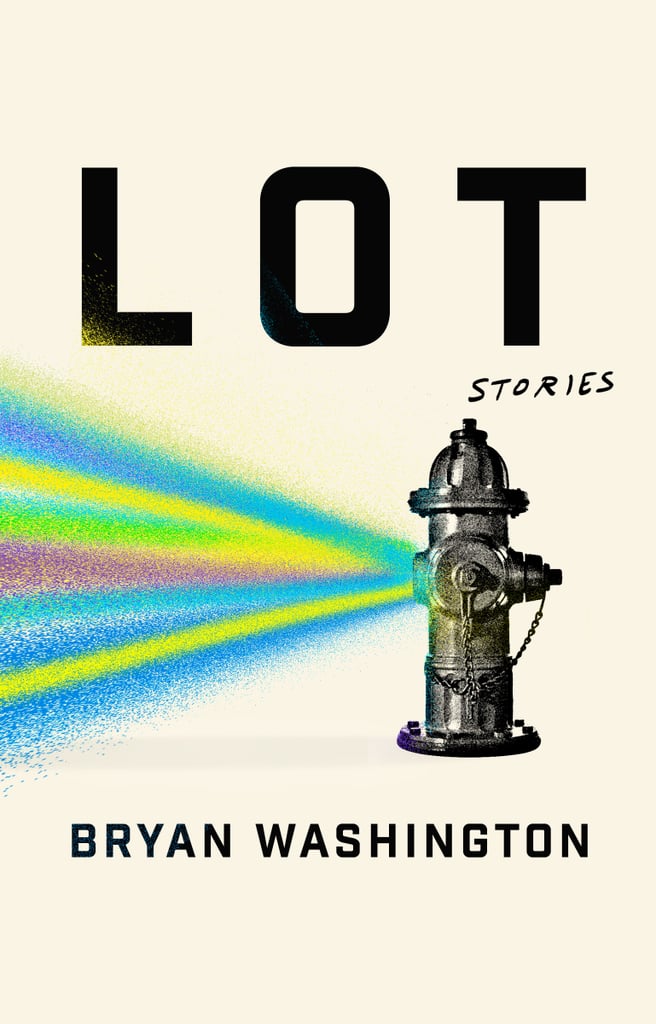 Lot by Bryan Washington
This debut novel is getting some buzz as the most highly anticipated novel of the year, Lot is a collection of short stories that take place in the city of Houston, Texas. New York Times Dwight Gardner describes the novel as a fictional look at a vibrant polyglot, American city. 
Want to see more? Click here…
Featured and other images: Popsugar & Amazon