1.31.19
Vol. 7 / #2
February is here and do we have a lot of things get out and about! 
As you already know this month is Black History Month and I have much creative stuff that I can't wait to share…
Music releases from Belrut, Ariana Grande, Bob Mould, Xiu Xiu, and Avril Lavigne. Nine festivals, just nine getting ready like Gem & Jam 2019, The Rock Boat 2019, 70,000 Tons of Metal 2019, and others. 
I will post the last reminder for those attending the AWP (Association of Writing & Writing Programs) Conference Bookfair 2019, which will be in Portland Oregon March 27-30, 2019. 
Valentine's Day falls on a Thursday and yes I will be coming up with something, I mean why not…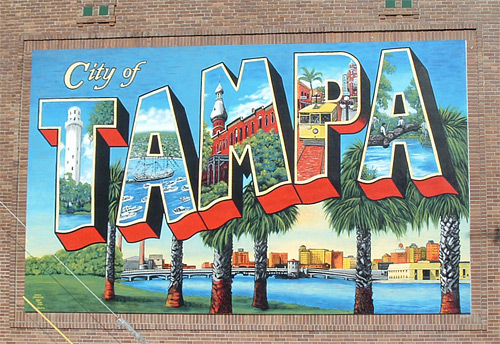 Straz Center for Performing Arts, Gasparilla Music Festival, or Tampa Museum of Art? Just the places to visit in Tampa, Florida, our Where To for February. 
There was Music Focus, now we have Art Focus and Rashid Johnson is our focus for February, along with a few other upcoming artists.
A family friend of mine will be featured in Shadow Spotlight, while I will dig for African American writers and poets who are shaking things up in the literary world. 
Almost forgot…The Oscars will be coming this month so I will be looking out for our winners.
We got a lot to celebrate this month so goodbye January, Hello February!
Featured & other images: Pinterest, tampapix.com, WISC-TV, and Brand Thunder