1.1.19
Vol. 7 / #1
HAPPY NEW YEAR! 2018 has come and gone and we are now into 2019. New beginnings, new year, new month, new everything.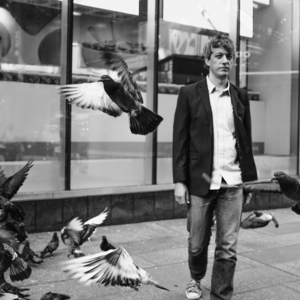 Remember Papa Roach? Some of you may or may not remember this group, but they are releasing new music this month, along with Mono, Steve Gunn, and Alice Merton. I always turn to Metacritic for this information. Thank you, Metacritic! Music festivals and other festivals are coming soon, be on the lookout!
Ever been to Savannah, Georgia? Well, we are beginning the new year for Where To and Savannah is our first stop. 
I haven't put together anything for Shadow Spotlight but don't worry it will be up and running. You're going to notice a few changes here and there in the next coming weeks. I will post about the AWP's Writing Conference and Bookfair which will be in Portland, Oregon on March 27-30, 2019. That's one of the events coming up in a few months. It will be a bit of a quiet month for January, but it will still be a packed one. 
So Happy New Year! Goodbye 2018…Hello, 2019!
Featured & other images: NewEvolution, Songkick, and Passion of the Weiss