12.28.18
Happy Friday…last Friday 2018 that is! We are now looking towards best of 2018 in photography. I've been a fan of the World Photography Organisation's Sony World Photography Awards and this year is no different. Take a look at this link for 2018's Winner's Gallery, along with The Guardian, and Expert's 20 Young Photographers 2018. 
Sony's World Photography Awards 2018
www.worldphoto.org/sony-world-photography-awards/winners-galleries/2018-1
The Guardian The Best Photographs Of 2018 -and the Stories Behind Them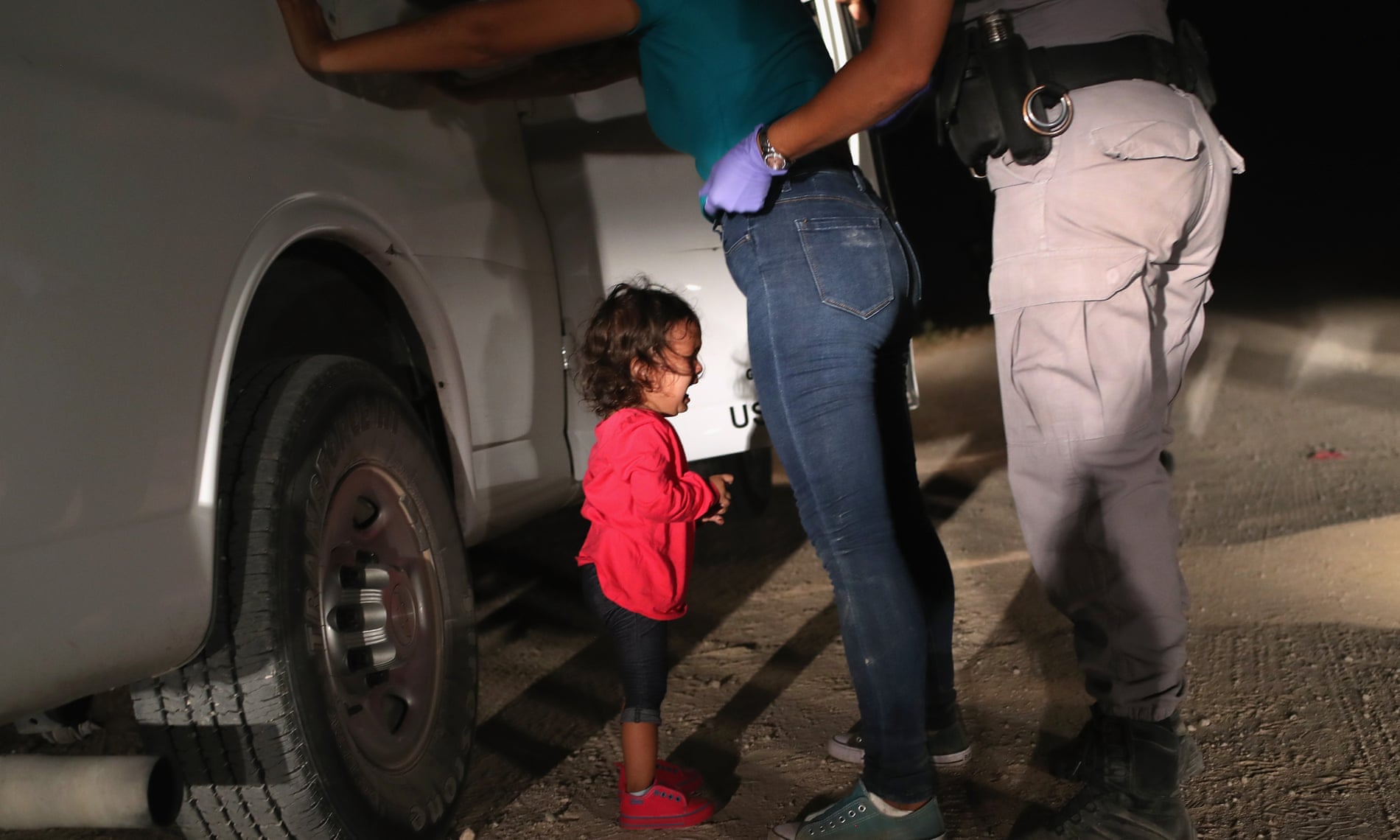 www.theguardian.com/media/2018/dec/27/best-photographs-2018-and-stories-behind-them
Expert Photography's 20 Young Photographers 2018
expertphotography.com/contemporary-photographers-2018/
Not a lot with photography, but these amazing photos make up for it!
Featured image: Unsplash