February 24 / 18
Hey again…been a minute since I've dived into the music scene, well not really. One band makes a return from a five-year hiatus, while another band is performing live in NYC and Hollywood.
Aleksa Palladino

and

Devon Church

, the duo that is

Exitmusic

are back. We haven't heard from them since their last 2012 album, Passage. Now after a five-year hiatus, the former couple has returned with a new single from their upcoming album, The Recognitions. The album is a reflection of their once fairy-tale relationship. Here is a snippet from the website Bandcamp:
While many couples can trace the real time rise and fall of their relationship back to social media feeds and harried phone calls, Aleksa Palladino and Devon Church have channeled the highs and lows of their storybook courtship into something else entirely: the explosive, discomforting confessionals of Exitmusic. The mercurial project started the year they got married (2004) and all-but-imploded during their recent divorce, but not before the duo wrapped its most fully realized collection of beautifully damaged music yet titled 'The Recognitions'
The first single from the album, 'I'll Never Know', describes how a great love comes crashing down. The music itself starts at a slow pace, gathering with Palladino's beautifully haunting whispers, describing in detail about releasing and letting go the love you thought you had. This may be the final act for the duo.  The album will be released on April 20, 2018.  You can go to this link, exitmusic.bandcamp.com/album/the-recognitions to pre-order the album.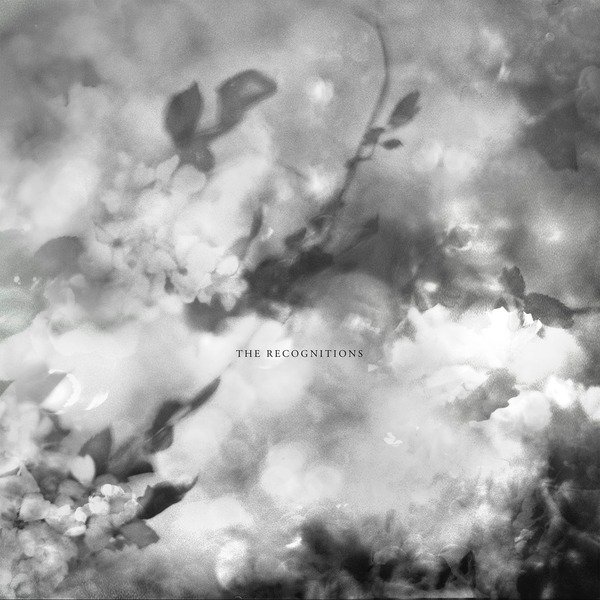 Another band on the radar is the Brooklyn trio

Sons of An Illustrious Father

.
Josh Aubin

,

Lilah Larson

, and actor

Ezra Miller

(

Justice League

) have already been on the music scene for a good while and are appearing live on stage in the month of March with three or more shows.
Bardot, 
Hollywood, CA, US / Monday, March 12, 2018
C'mon Everybody

, 
Brooklyn, NY, US / Wednesday, March 21, 2018
C'mon Everybody

, 
Brooklyn, NY, US / Wednesday, March 28, 2018
You can listen to their music on Spotify, iTunes, and Google Play.
Enjoy the rest of your weekend, be blessed.
Image source: Boomkat, warszwa,ticketfly & Indie Magazine