December 19 / 17
Hello! Top 10…
Best of 2017

…Time to see which books made the list. Courtesy of

Goodreads

, the site had the annual Choice Awards. I chose those that were picked the winners and ones that came close behind.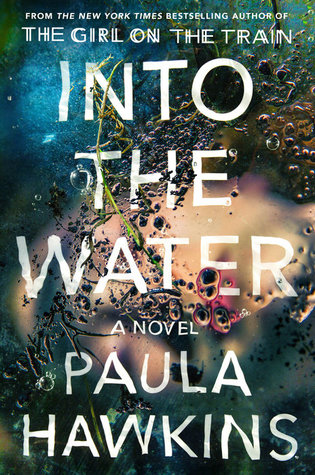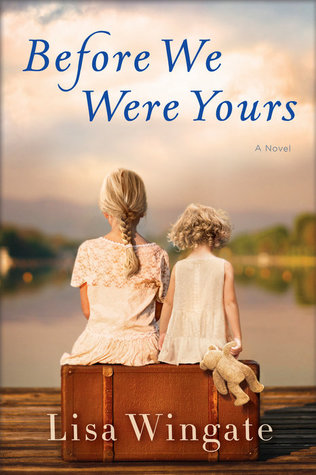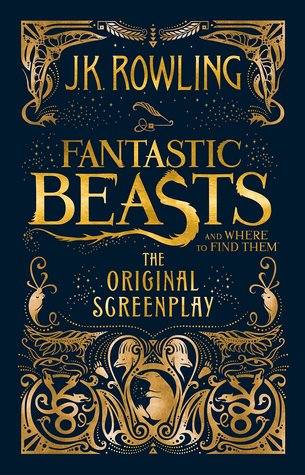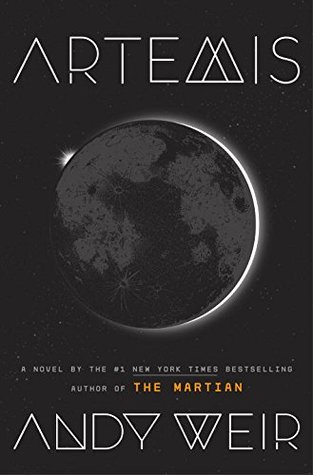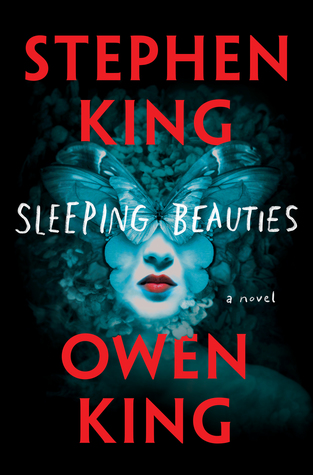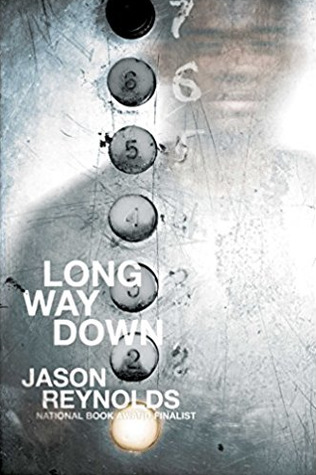 Well? Any thoughts? Which book do you think should've made the list? Enjoy your Tuesday, be blessed.
Image source: 

Brigid Ashwood