December 1 / 17
Vol. 5 / # 12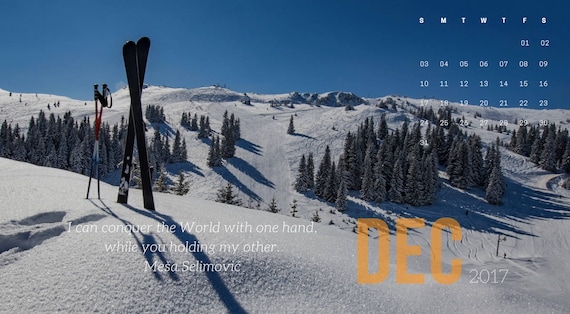 Hello everyone! The last month of 2017 has arrived….
December

. Can you believe that? I've said this several times, the year is going by fast, too fast.
What's happening this month? The usual suspects: new music and music festivals. I'm getting updates on events for 2018 such as
AWP Conference and Bookfair

,

Frieze New York 2018

,

Governor's Island Art Fair

, and many more events to come in photography, music, and games.
San Diego Comic-Con 2018

is ready. Badges are on sale shortly after 9am PST on December 9, 2017. Waiting room will be open for entry at 8am PST. For this month's Shadow Spotlight, I'm putting together five artists that made their mark this year.
I like to do something different for this month. With all the films there were released this year, Shadowboxerinc is making a list of the best films for 2017. Films are not the only category getting a list ready. A list for the best reads, music, and games are getting ready too.
Lastly, I've got something up my sleeve for Creative Close-Up. Goodbye November….Hello December.


image source: 

weheartit.com & 

etsy.com