March 18 / 17
Hello and Happy Weekend! In the March issue of The Hollywood Reporter, we get a glimpse of The 25 Most Powerful Stylists in Hollywood by Carol McColgin. This is the magazine's seventh annual list. You really don't think of stylists as artists, but when you see their clients and the looks they create, well let's just say they create a work of art. Here are the top ten…..
---
cred: the hollywood reporter, Carol McColgin
Karla Welch / Clients: Ruth Negga, Sarah Paulson, America Ferrera, Busy Philipps, Karlie Kloss, Lorde, Justin Bieber, Pink
Petra Flannery / Clients: Emma Stone, Amy Adams, Reese Witherspoon, Zoe Saldana, Daisy Ridley, Andrew Garfield
Kate Young / Clients: Michelle Williams, Natalie Portman, Margot Robbie, Selena Gomez, Dakota Johnson, Sienna Miller
Elizabeth Stewart / Clients: Viola Davis, Cate Blanchett, Jessica Chastain, Gal Gadot, Amanda Seyfried
Julia von Boehm / Client: Nicole Kidman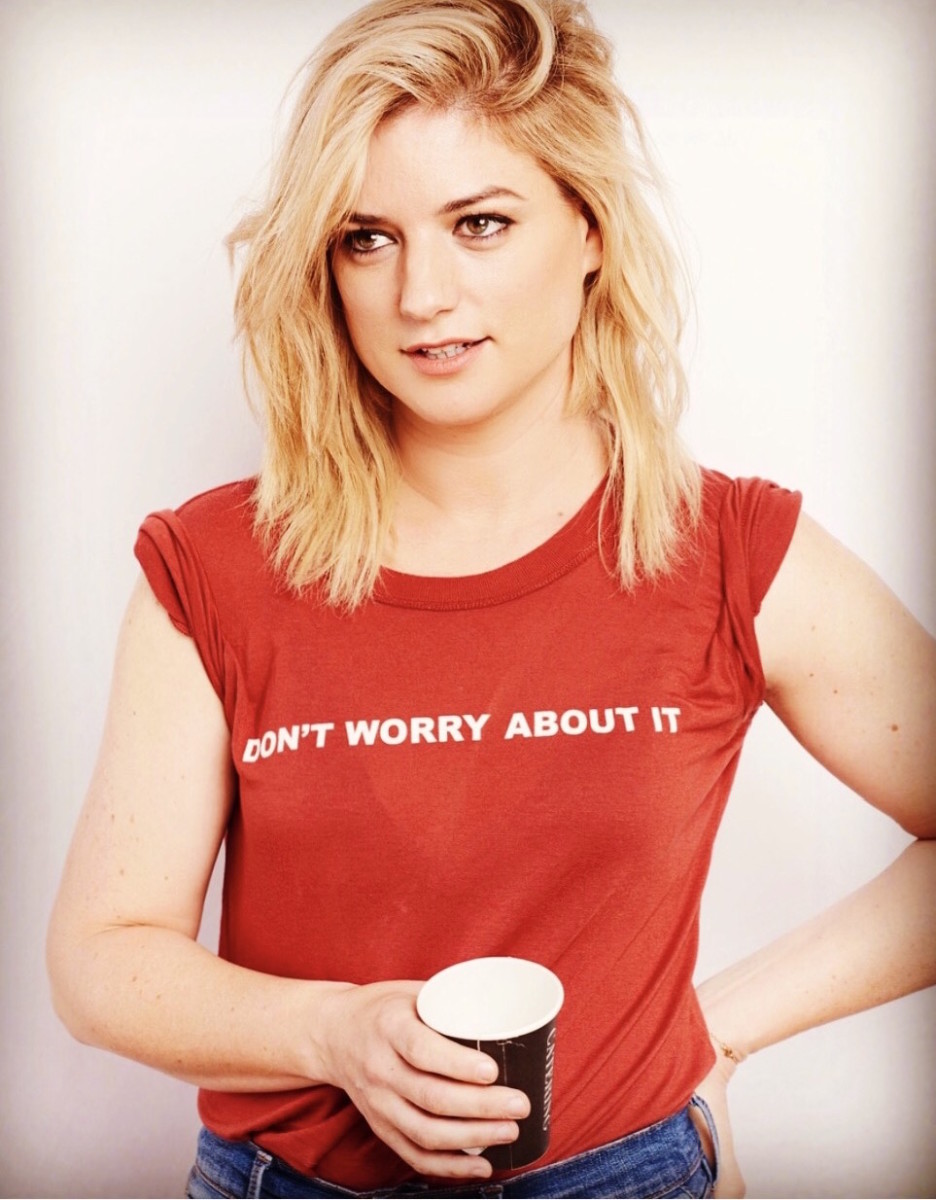 Ilaria Urbanti / Clients: Tom Hiddleston, Casey Affleck, Donald Glover, James Marsden, Nina Dobrev, Bradley Cooper, Anya Taylor-Joy
Rob Zangardi & Mariel Haenn / Clients: Lily Collins, Hailee Steinfeld, Jennifer Lopez, Jessica Biel, Gwen Stefani
Micaela Erlanger / Clients: Meryl Streep, Lupita Nyong'o, Winona Ryder, John Boyega
Samantha McMillen / Clients: Elle Fanning, Dakota Fanning, Evan Rachel Wood, Chris Rock
Maeve Reilly / Clients: Janelle Monae, Hailey Baldwin, Halsey
To see the rest of the list you can click here.
featured images: 

Fashion Bomb Daily, 

The Hollywood Reporter, Zimbio, The New York Times, The Coveteur, Vogue, Fashionista, Elle, School of Style