July 25 / 16
Well, I'm back….well Shadowbox is back. The vacay was nice, but it's time to get back to the grind. I promised a lot of action about Comic-Con International in San Diego 2016 and did I get some. If you haven't been looking at our Twitter feed, then you need to do so.
Lots of great things from Marvel and DC. The DC Extended Universe is getting ready with three films: Suicide Squad, Justice League, and Wonder Woman.
August 5, 2016
November 17, 2017
June 2, 2017
Marvel Cinematic Universe is continuing Phase 3: Doctor Strange, Guardians of the Galaxy Vol. 2, Spider-Man: Homecoming, Thor:Ragnarök, Black Panther, and many others. Other news in the Marvel Universe is that Lupita Nyong'o, Michael B. Jordan, and Danai Gurira have been added to the cast for Black Panther. Brie Larson is confirmed to play Carol Danvers….yes Captain Marvel.
No posters, but here's something to get you excited….
The official trailer for Doctor Strange…..
November 4, 2016
May 5, 2017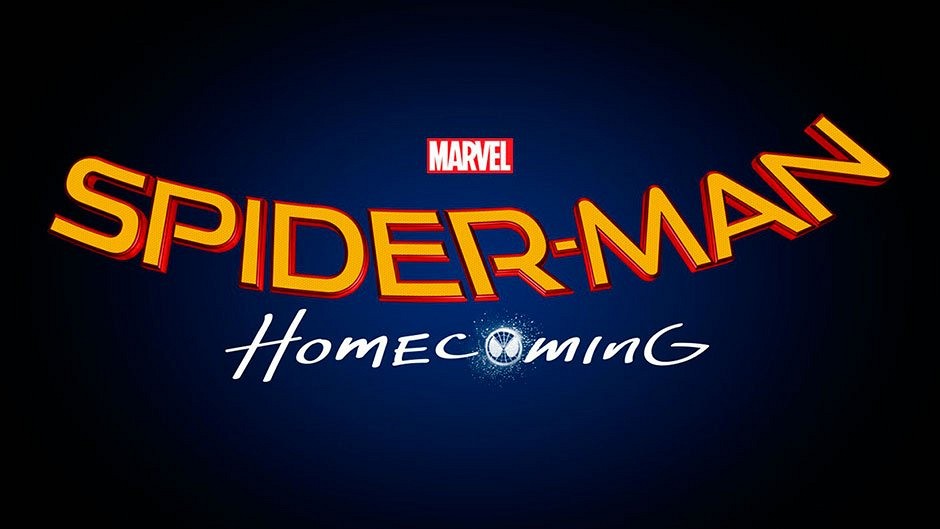 July 7, 2017
November 3, 2017
July 6, 2018
July 6, 2018
Other trailers shown at SDCC are King Arthur: Legend of the Sword, Fantastic Beasts and Where to Find Them, and Kong: Skull Island.
March 24, 2017
November 18, 2016
March 10, 2017
There were many more things going at at SDCC. Can't wait till next year, hopefully I can go and experience it myself!
featured image: unknown