April 20 / 16
Hello and Good Morning. It's been quiet here for the past few days, but I'm back with something for the literary folks, the music folks, and the art folks. Let's begin…….
---
(cred: December Magazine)
2016 December Awards CURT JOHNSON PROSE AWARDS
Judged by
Fiction Anthony Marra: New York Times-bestselling author of the award-winning début novel A Constellation of Vital Phenomena and 2015's The Tsar of Love and Techno: Stories.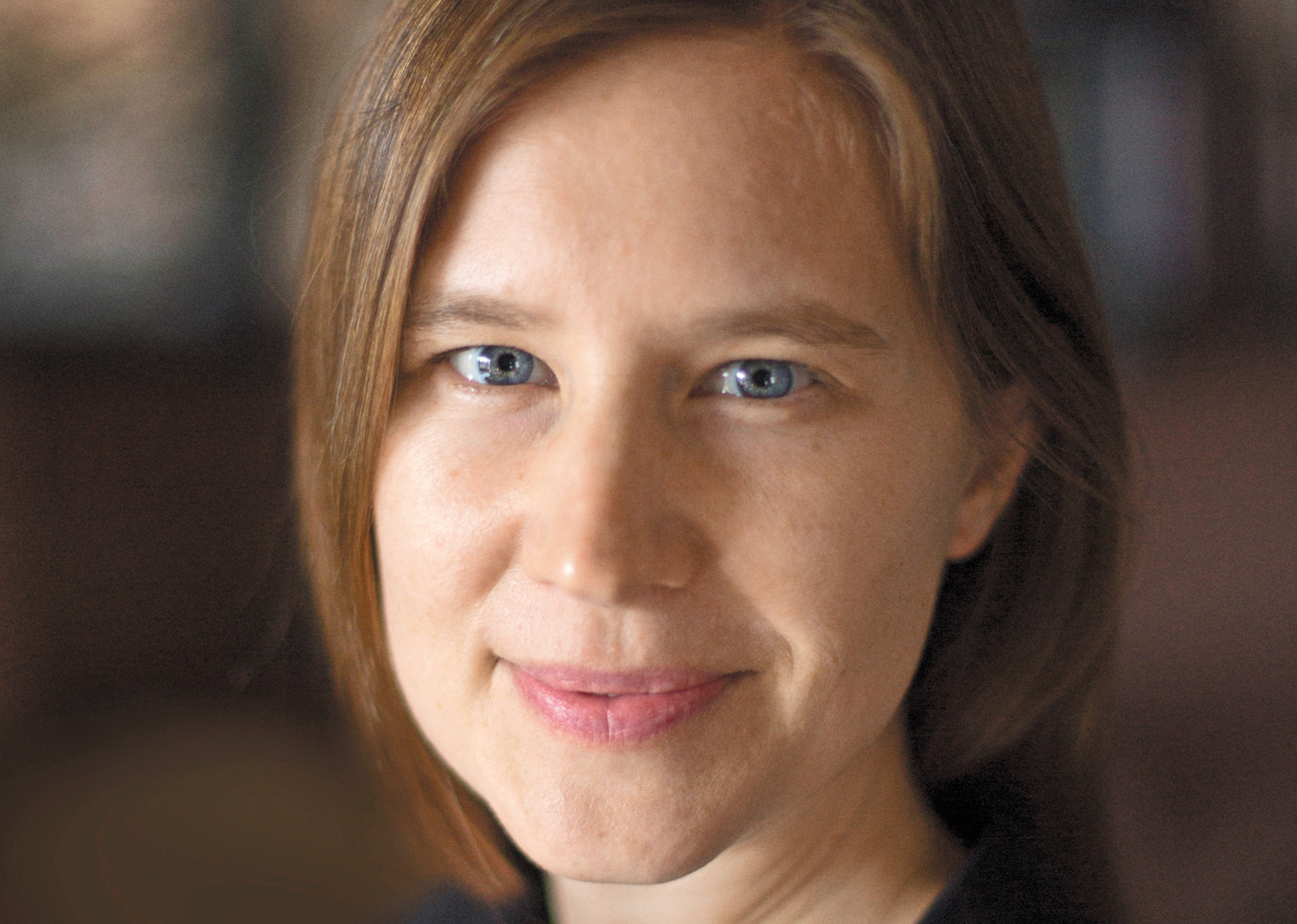 Non-Fiction Eula Biss : National Book Critics Circle Award Winning critic and essayist author of three books, including On Immunity: An Inoculation.
1ST PRIZE 
$1,500 and publication / HONORABLE MENTION/ $500 and publication
All finalist listed in Fall/Winter 2016 Awards issue.
$20 fee includes copy of Awards issue. Submit one story or essay per entry between April 1 – June 15. Name and address on cover letter only. Please do not identify work.
Submit online at www.december.submittable.com/submit or by mail at
PO Box 16130, St. Louis, MO 63105
Visit www.decembermag.org for complete guidelines.
featured & other photo: unknown, whiting.org, thenation.com, decembermag.org, freelancewriting.com